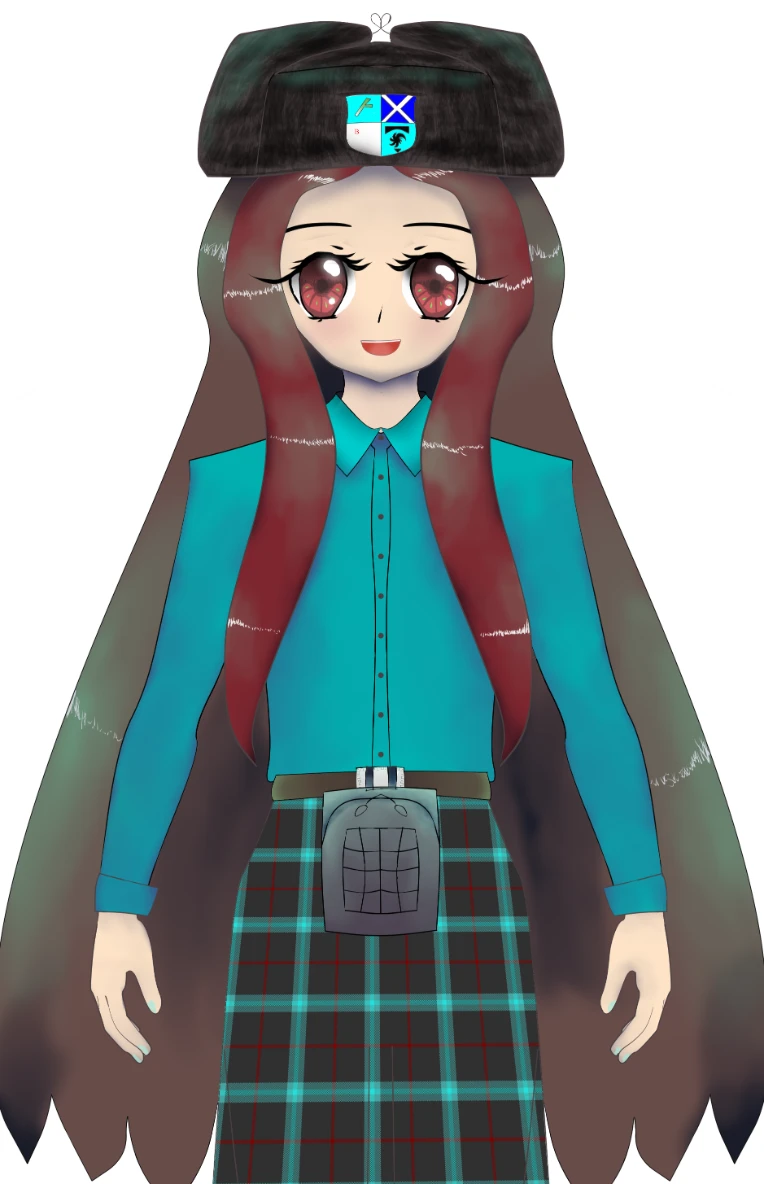 It's been no real secret that I've been trying to expand my retinue of creative abilities in the last few years. You may have seen some of my art that I've been posting to Newgrounds and I'm making ok progress on that. With one of my skills developing, I have decided to open up to next stage in my journey which is streaming.
My youtube is Here
pick one, they'll for the most part have the same content.
Newgrounds will continue to be my primary page - I'm rather loyal to this place. In this case I'm hoping to use streaming as an excuse to upload more to newgrounds. This will take a while though - my pages are still somewhat bear.
I have used this as an excuse to walk the path of the Vtuber. A childhood of Conquering galaxies and then settling down has left me feeling wanting. I settled down, joined the clock crew and became a massive touhou fan - using B and Gensokyo to tide me over. Now Humanity is at the crossroads of it's future. Humanity is close to expanding beyond it's planet and it is now time for me to help it advance. I must bring honour to my clan and in order to do that I must improve. I will advance into the skillsets of Streaming, Programming, Music, Art, Animation and gaming in order to become as close to a good example of humanity as I can. One day, when I am at this stage I can bring honour to my clan and lay claim to my surname.